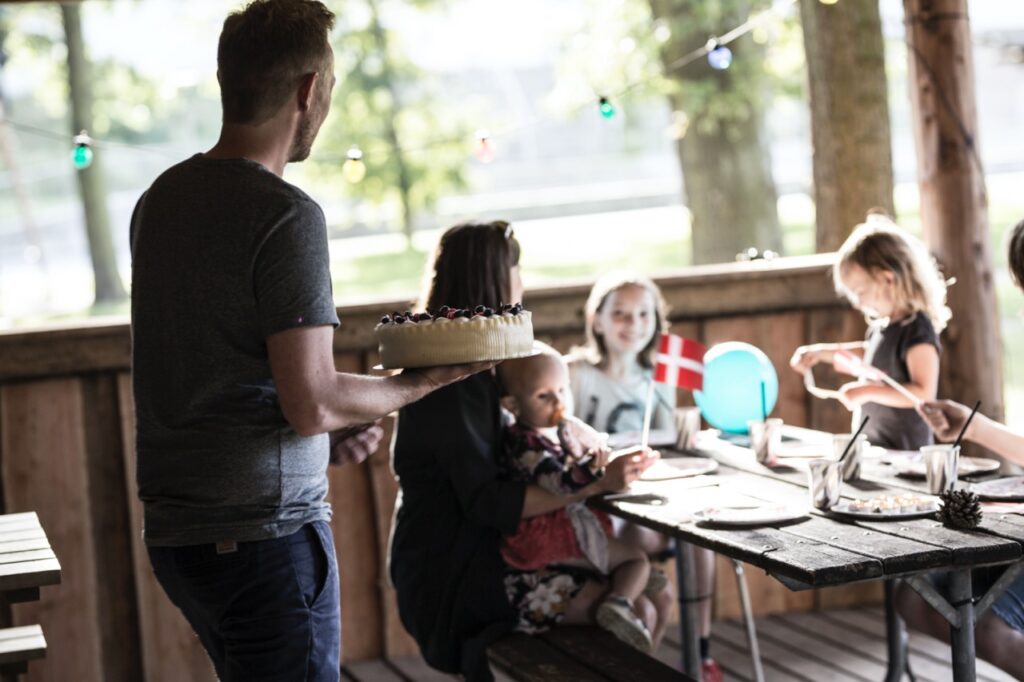 Should you choose to let one of GoMonkey's action- and climbing parks host your birthday party, we'll do our very best to make your experience as fun, easy and structured as possible. This will help you have fun and focus on the most important thing in life – spending quality time with the people that matter the most. 
When you arrive at the park you can find a spot at our seeting areas for you and your guests. We will then instruct you all and make you everyone feels safe and are ready to climb in the trees.
After the instruction you can climb up to 4 hours on our courses. After 4 hours of climbing, most our visitors enjoy sitting at their birthday spot and talk about the day, while have a cozy time eating marshmellows and crackers by the fire. 
Organize your birthday event in one of two ways.
The two ways are:
1. Book our birthday package, where we have put together a package that we believe sets the stage for the coolest birthday.
2. Book "normal" climbing and bring your own food. (Grill rental 200 kr.)
Once you have made a decision about which way suits you the best, you choose which park you want to visit. Then you choose either the "climbing" or "birthday", and then choose date and time.
Now you just have to look forward to inviting all your guests to the coolest birthday in GoMonkey with fun and happy days.
We look forward to welcoming you in the treetops!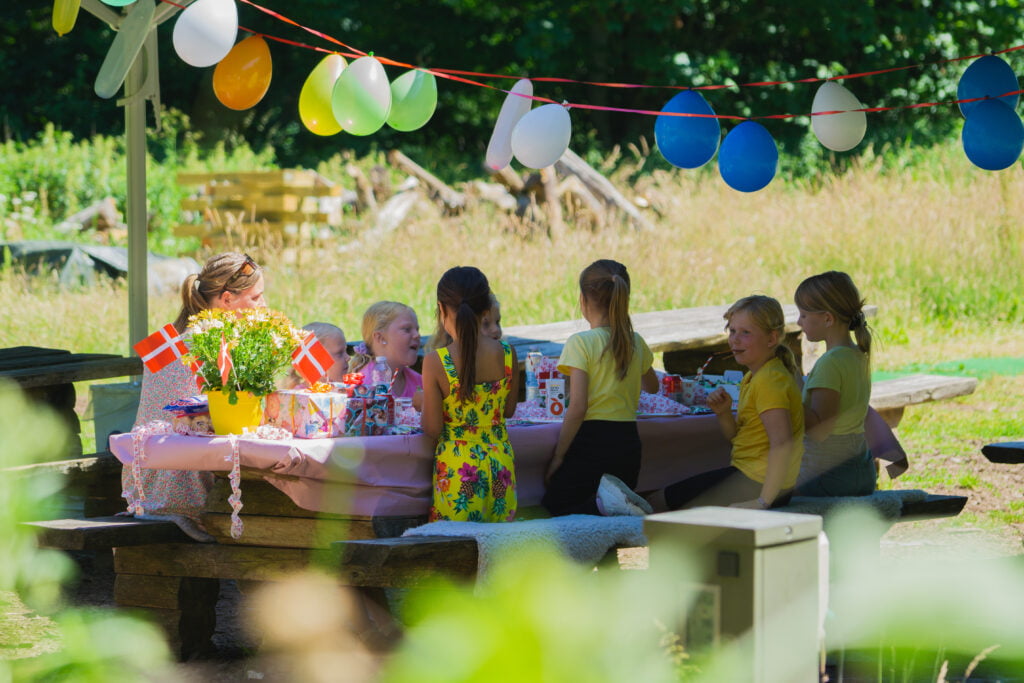 Climbing gloves
One cool GoMonkey T-shirt